Deals with Gold et promotions (16-23 oct.) : NBA 2K19 en tête d'affiche
Aux Deals de Ré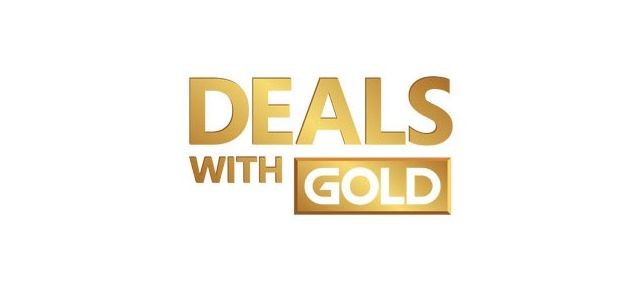 En avant pour un tour complet des Deals with Gold, promotions en tous genres et autres soldes d'éditeurs sur Xbox One et Xbox 360 pour la semaine du 16 au 23 octobre 2018.
A voir également : Deals with Gold du 9 au 16 octobre (valables jusqu'à midi seulement !)
Comme avec Shadow of the Tomb Raider la semaine dernière, on profite déjà d'un petit rabais sur l'une des grosses nouveautés du mois de septembre : NBA 2K19, accompagné de sa monnaie virtuelle. Pour le reste, on retrouve pas mal d'habitués des Deals comme Fallout 4, Mordheim, Seasons After Fall ou encore Titanfall 2 qui s'affiche pour le coup dans son édition Deluxe à seulement 6€.
 La liste compète est à vous !