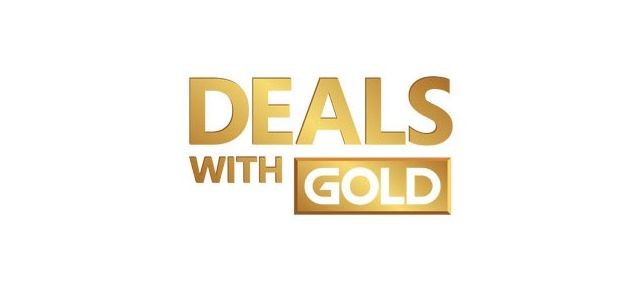 Vous le savez si vous êtes un habitué de la maison Xbox. A l'approche d'Halloween, le Store Xbox déploie des remises en masse sur une large sélection de jeux en plus des habituels Deals with Gold.
Il y a donc de quoi faire cette semaine avec du Resident Evil à toutes les sauces, Dead Rising sous toutes ses formes, Alien : Isolation, Devil May Cry 4 SE ou encore Zombi, 7 Days to Die, Gears of War 4 et consorts.
Les promotions étant très nombreuses et leur traitement un peu long, nous vous proposerons cette fois-ci les offres Xbox 360 à part, le temps pour nous de vous préparer une belle page complète. Sachez par ailleurs que les jeux sont bons, relativement nombreux et pour une partie d'entre eux, rétrocompatibles.
Mise à jour : les bonnes affaires sur Xbox 360 sont par ici !