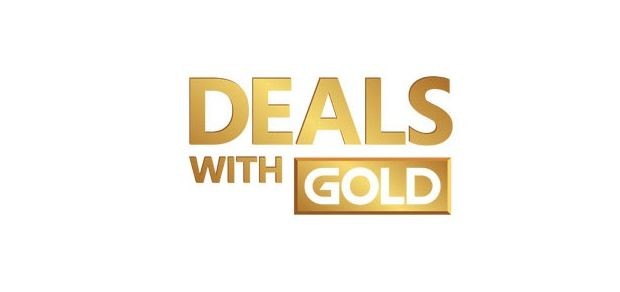 Nous voilà repartis pour une nouvelle semaine de promos sur les jeux Xbox Series, Xbox One et Xbox 360 rétrocompatibles. Les Deals with Gold de la semaine sont là, accompagnés par de nombreuses offres ouvertes à tous.
La sélection est plutôt bien fournie cette semaine, notamment du côté des jeux japonais. Final Fantasy, Tales of Arise, les Musô ou encore Project Zero 5 sont de la partie. On vous laisse découvrir cela avec notre sélection hebdomadaire.
Les offres présentées dans cet article sont valables pour la plupart jusqu'au 3 mai prochain.
Sélection Xbox Series X|S et Xbox One
Sélection Xbox 360 (jeux rétrocompatibles)
Acheter vos Cartes Cadeaux Xbox Live
Si vous ne souhaitez pas payer avec votre carte bancaire sur le Xbox Live, vous pouvez toujours acquérir une carte cadeau d'un montant de 10 à 80€. Ces liens (et également ceux menant vers le Microsoft Store) sont affiliés et permettent à Xbox-Mag de percevoir une petite commission. Notre site étant géré intégralement de façon bénévole, l'argent éventuellement perçu servira à améliorer notre site, avec en premier lieu la location de serveurs plus performants. D'avance, merci.