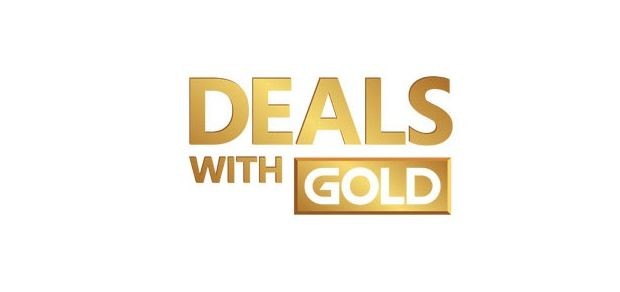 Voici venu le temps de se pencher sur les Deals with Gold et toutes les promos ouvertes à tous sur le Store Xbox. On y découvre cette semaine une belle liste de petits prix, notamment pour les amateurs de shoot'em up puisque ce ne sont pas moins de dix titres du genre qui sont proposés, à l'image de Deathsmiles, Gunbird ou encore Samurai Aces.
Du côté des titres peut-être plus parlants, on a le plaisir de retrouver cette semaine les licences Far Cry, Assassin's Creed, Sniper Ghost Warrior et Call of Duty. COD se montre d'ailleurs très présent sur l'ancienne génération avec de nombreux jeux rétrocompatibles proposés.
Voici notre sélection de la semaine des offres du Store Xbox. A noter que sont proposés également tous les titres de la compilation Capcom Arcade Collection, à retrouver sur la boutique Xbox en suivant ce lien.
Sélection Xbox Series X|S et Xbox One
Jeux rétrocompatibles